Κafousias Vas. Charalabos
Physiotherapy Center Alimos

Mr. Kafousias' center is located at Ionia 35 Avenue, Alimos, responsible for the following diseases:

Athletic injuries

Walking Analysis

Back pain

Upper and lower lesions

Cervical syndrome

Disks

Sprain, Disorientation

Neurological - orthopedic incidents

Episodilitis

Disclosure

Disks

Muscle fractures

Sciatica

Link injuries

Meniscus injuries

KEK (Traumatic brain injury)

Total arthroplasty (knee, hip, shoulder)

Painful chondropathy

Myosceletical problems

Rheumatological - Neurological

Respiratory diseases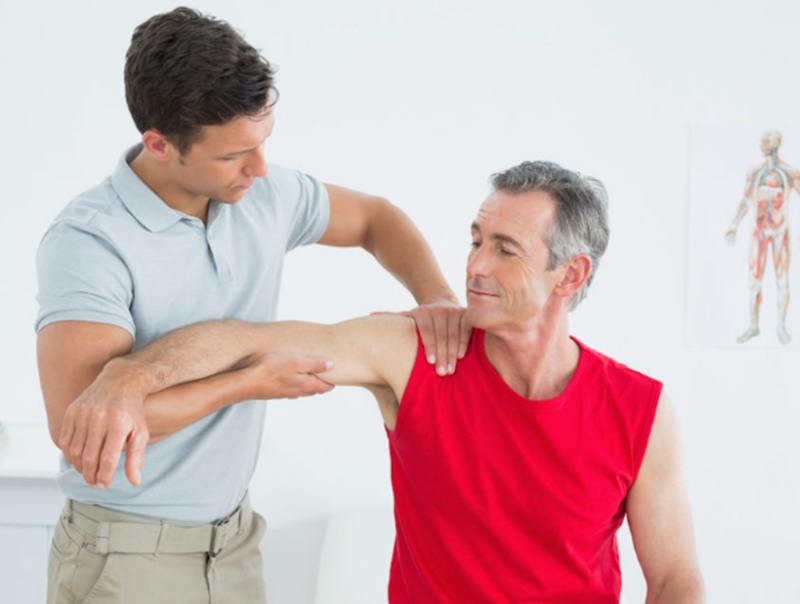 With our technology, years of experience and excellent scientific training, we provide our patients with comprehensive and quality rehabilitation services while fully informing the patient about the nature of their problem.
All of our patients, before commencing such treatment, are examined and evaluated to better address their problem.
Contact the center here and book your appointment directly.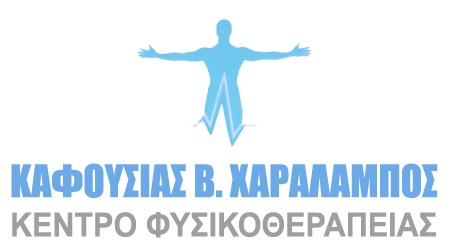 35, Ionias str - Alimos | 2109937511, 6977463130, labkaf1@yahoo.gr